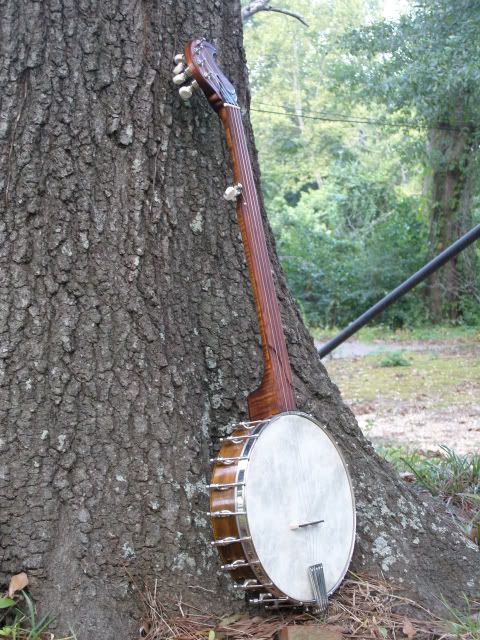 I just finished a new banjo today which veers in a new direction. It started with a beautiful piece of maple that I looked at and said, "o.k., let's see what we can do."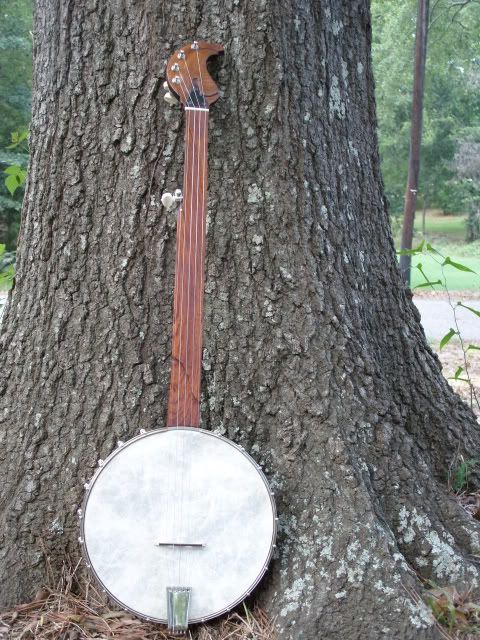 Bubinga (African Rosewood) fingerboard. Decorative scoop.
Maple pot and neck.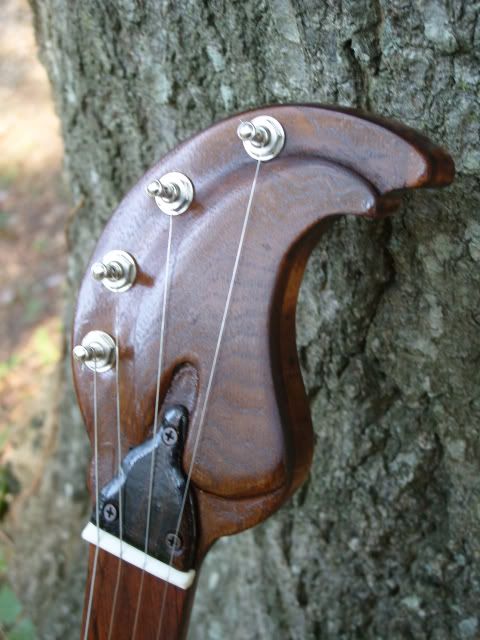 Bone nut. Ebony truss rod cover. Carved walnut peghead.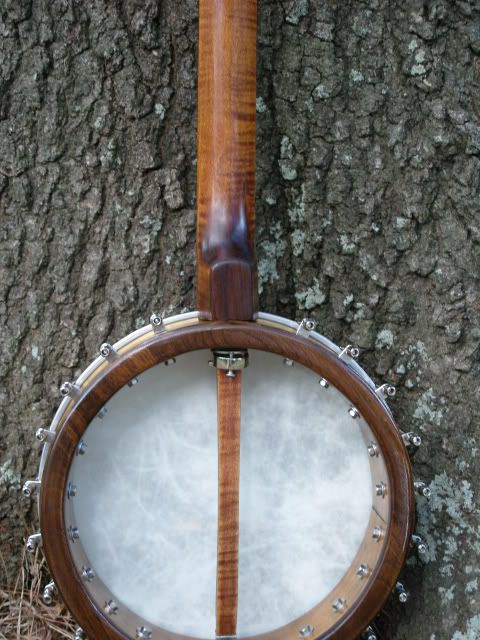 Walnut cap.
This departs from the traditional banjo style but I'm really happy with the way it turned out. I think I'll keep going in this direction for a little longer and see where it takes me.
I'll try to post some better photos of this banjo soon.