I've been furiously working in the shop this week. At the end of the day today I stopped and took a good look around.
I can't believe that the shop went from this...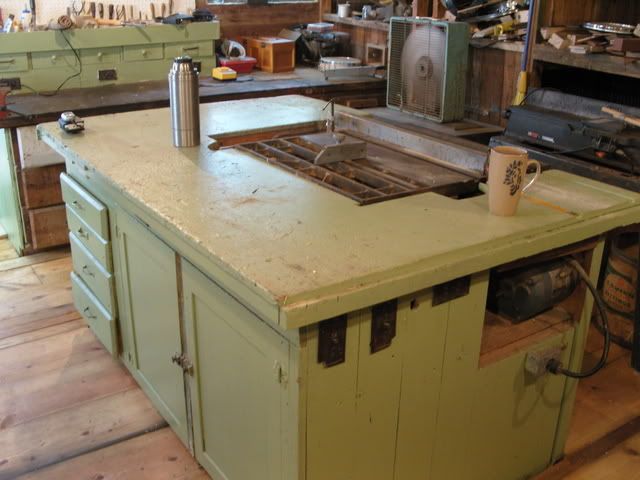 ...to this in just over a week.
I hope the results will be worth all the mess.