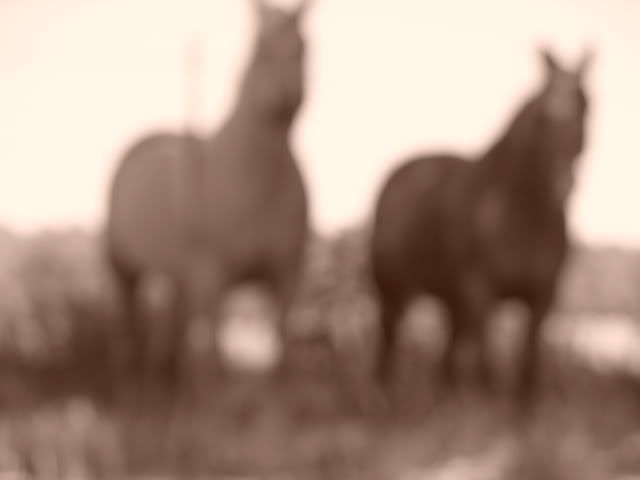 I thought I would take this opportunity to introduce you to where much of the planning stage of the banjo building is done.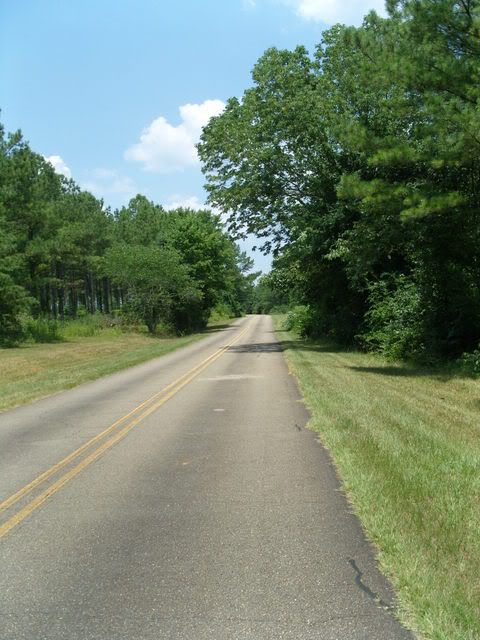 I would say that this stretch of road was an
integral
part to learning to build banjos. Anytime I had a question during the building process, like, 'how am I going to bend the wood for the pot?' or 'how am I going to fit the dowel rod onto the neck?' I would throw the bike onto the back of the car and head out to Old Lock 15 road.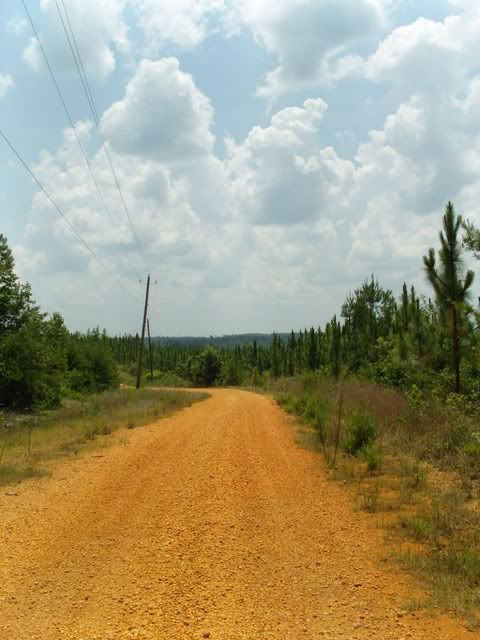 Biking out in the country air where it's so peaceful and calm gives me time to clear my head and think
I've been biking out here for years. So long, in fact, that I've made friends with a couple of horses.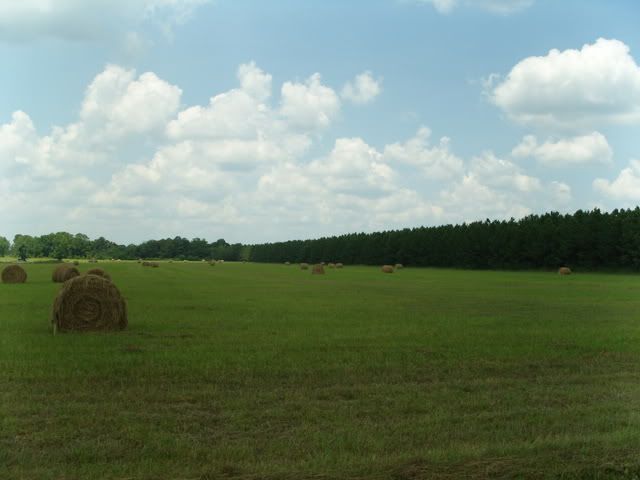 My average speed out here is usually somewhere around 12mph. I bike so slowly that I don't even know if I'm getting much exercise. But I peacefully plod along for about 25 miles or so. It's good for the mind and spirit.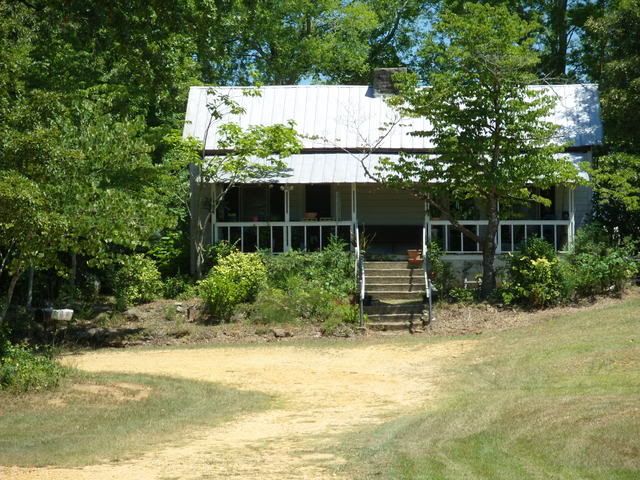 Little did I know that there is a whole community, a whole movement, dedicated to this
philosophy
. It's a big world out there.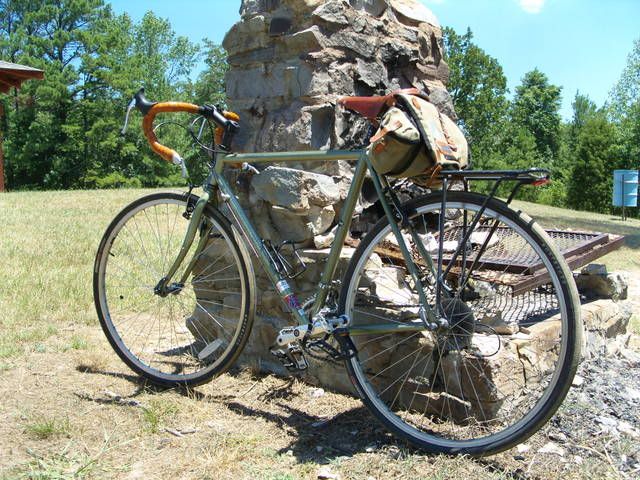 And with my journey for the day complete, spirit and mind fortified, it's onward and upward.